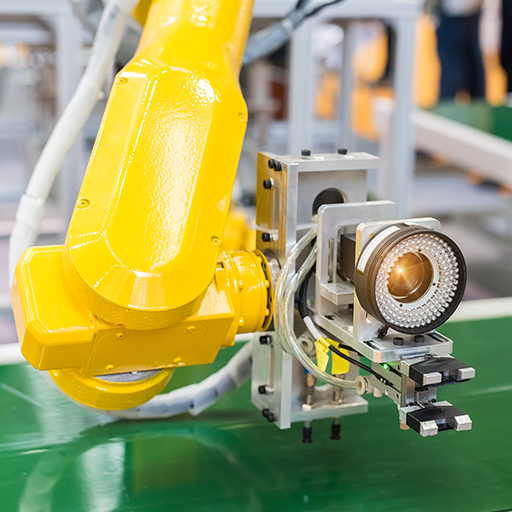 Hello and welcome to our career site. You want to work at our place? Then you will find our open jobs and apprenticeships on this page.
If you want to send an initiativ application, then feel free to send your complete documents via e-mail.
You can also apply for a practical training in the technical field. Both school trainings and internships as part of a university degree are possible.
Please send your application documents via e-mail to:
Our currently open jobs:
There are currently no vacancies.